YOGA LEVEL 1

Introduces breathing techniques, basis poses, balance and mediation.

YOGA LEVEL 2

Builds on and advances yoga practice techniques.

VINYASA FLOW

Combines yoga poses in a continuous motion. Feel the heat and breath flow together for a wonderful workout.

YOGABARRE

Fusion of yoga and ballet exercises combines weight, floor work and mediation. Designed to tone muscles, increase core strength and improve posture.

RESTORATIVE YOGA

Warm up and Relax using bolsters, blankets, various props to align the body and melt into poses. Massage and essential oils are the icing of experience.

JUST MEDITATE

Become aware of the inner peace inside yourself. Learn to appreciate silence, stillness and the confidence this class brings.

OTHER OPTIONS

CORPORATE TEAM BUILDING

LADIES NIGHT OUT!

GIFT PACKAGES

YOGA ON HORSEBACK

YOGA RETREAT OPTIONS

YOGA AND BREAKFAST

YOGA, WALKING AND BREATHE

BASIC HORSEMANSHIP CLASSES

NEW STUDIO!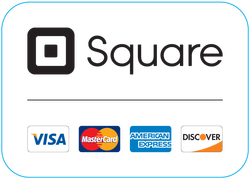 Cash, Checks, or Credit Cards accepted!

---
Refund Policy
All class packages have an
expiration date
and are
non-refundable
or
transferable
from one student to another.
We will not give refunds for classes taken or partially taken.